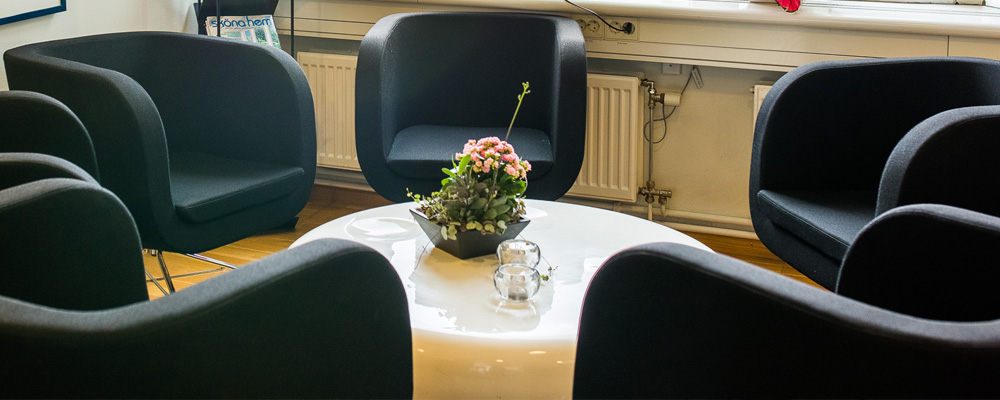 Kriström law firm has extensive experience with corporate law issues. Do you need help with your company's internal legal structure, shareholder agreement or annual meeting of shareholders? Contact us for a discussion.
Associations and Foundations
Associations and foundations can create a lot of questions for you as a private individual or as a corporation. Kriström law firm can guide you right no matter what issue you are struggling with. Contact us for a discussion without any commitments of how we best can help you.