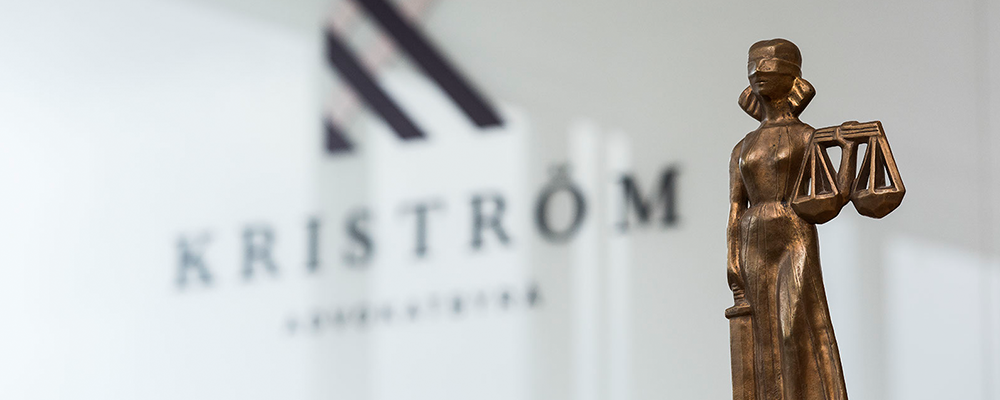 Several of our lawyers at Kriström law firm are frequently hired as criminal defense attorneys. Our attorneys have represented clients in several major high-profile criminal proceedings during the last few years.
Are you suspected of a crime?
Anyone who is suspected of a crime is in most cases entitled to a public defender.
It is important to know that:
You should not participate in a police interrogation without first discussing the matter with a lawyer
You always have the right to have a lawyer present during police interrogation
If you have been summoned by the police for interrogation you should contact the police and tell them that you want a certain lawyer as your public defender. We can handle the contact with the police or prosecutors for you.
Why you should let us help you
Our defense attorneys with vast experience of court proceedings and hearings know how to utilize your rights in the best way. We guarantee you a very constructive defense, not only at trial but also during the ongoing investigation.
We offer legal expertise with an understanding that you may find yourself in a difficult situation and we know how important it is that you choose a strong legal team that promotes your rights in the best way possible.
Our services in criminal cases include:
– Public defense assignments
– Private defense assignments
– Legal counsel for the injured party